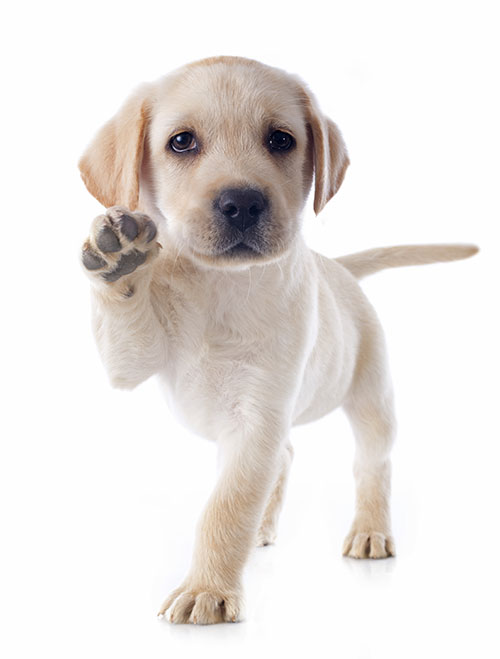 PuppyKins is a Canberra-based trainer, providing positive reinforcement dog training to guide development of your dog as your companion, a happy member of your family and to be comfortable in our modern world.
Dogs are fantastic pattern makers. They learn by connecting antecedents, behaviours and consequences. In positive reinforcement training, dogs are rewarded (with food treats or play) to encourage the desired behaviours. It requires an understanding of your dog's emotions and arousal level, to respectfully and compassionately tap into the dog's motivations. Positive reinforcement training methods have been scientifically proven to increase optimism, reduce stress and promote a secure bond between a dog and their human.
At PuppyKins, I only use positive reinforcement dog training. This means no jerking the lead, no startling the dog, no muzzle squeezes or other punishments. It means listening to the dog if it is feeling stressed, setting up conditions for success, building the dog's confidence and acknowledging the dog's freedom to make choices. Rewards are used to encourage those choices to work best for our human world.
I work with the dog in front of me to determine the best approach to resolving training challenges. Even in small group classes, the training support is personalised to you and your dog.
Puppy classes
Classes for socialisation of pre-vaccinated young puppies are held at the Kaleen Scout Hall.
Socialisation is about gently exposing the young puppy to all sorts of things they'll encounter in our human world, to build their confidence and limit fear responses.
Puppy to adolescent and beyond classes
Foundational classes to teach basic training skills are held at the Weston Woden Animal Hospital.
These classes will teach guardians how to apply positive reinforcement training techniques to build skills such as loose lead walking and recalls.
​Lyndal has an innate gift with dogs and a big, special bond with our puppy Tilly.
She has been instrumental with our training helping us to overcome things like getting her to jump into the car by herself, chew on toys not humans and navigate the balance between teaching us and training Tilly. I highly recommend Lyndal for your dog training, she's brilliant.
​I am pleased to let you know that Opie is consistently missing his front legs while peeing now.
This is a huge relief for all of us and all thanks to your commitment to helping an old dog learn some new tricks to stretch and feel better in his own little body. I have to deeply thank you for all your support and commitment to helping Opie. He now comes onto the couch and has lots of cuddles, his quality of life has been greatly improved. I am less stressed about making sure he is clean and have less washing!