Develop your new puppy's confidence and help them grow as a happy member of your household through:
$170 for 5 weeks of 45 minute small group classes (6 dogs max)
Held on Sunday evenings
At the Kaleen Scout Hall (indoors, floor sanitized prior to class)
For young puppies, including pre-vaccination, up to 4 months
The focus of these puppy classes is socialisation. Socialisation is about allowing the dog to experience the world, including places, people, things, new stimuli, novel experiences in a positive way to build maximum confidence and stability. Often the aim of socialisation is a neutral response to stimuli. This means your puppy hears the motorbike or sees the horse and mentally goes, 'yeah whatev'.
In this class your puppy will learn to settle around other dogs, some basic training and take time out for puppy-puppy supervised play.
You'll need to bring soft, moist treats, a toy, dog bed and own water bowl.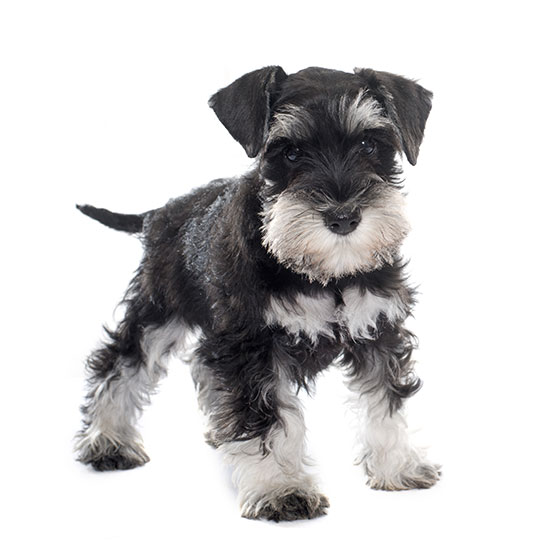 Develop your relationship with your growing puppy, build skills and knowledge to help them behave* through:
$220 for 8 weeks of 1 hour small group classes (8 dogs max)
Held on Sunday morning
At the Weston Woden Animal Hospital (outdoors)
For puppies from post-vaccination (approx 3 months) to 9 months. Adult dogs will be reviewed for class suitability or assisted through other training options.

Classes are rescheduled if weather conditions are not suitable for positive training.

 Next intake starts 22 October
The focus of these classes is foundational dog training. You'll be introduced to luring, shaping and capturing and use these techniques to teach tricks, cooperative care, a relaxed settle, calm greetings, play, loose lead walking and recall.
You'll need to bring soft moist treats, a treat bag (or pockets), a toy, dog bed, flat collar, lead and poo bags.
* Behave is a value-laden term. What is good and bad behaviour is defined by humans. Often when dogs are 'behaving' poorly it's due to stress, frustration or the dog hasn't been shown what is wanted instead. Good behaviour requires a two-way relationship of respectful and trusted listening between dog and human to maximise welfare of the dog.